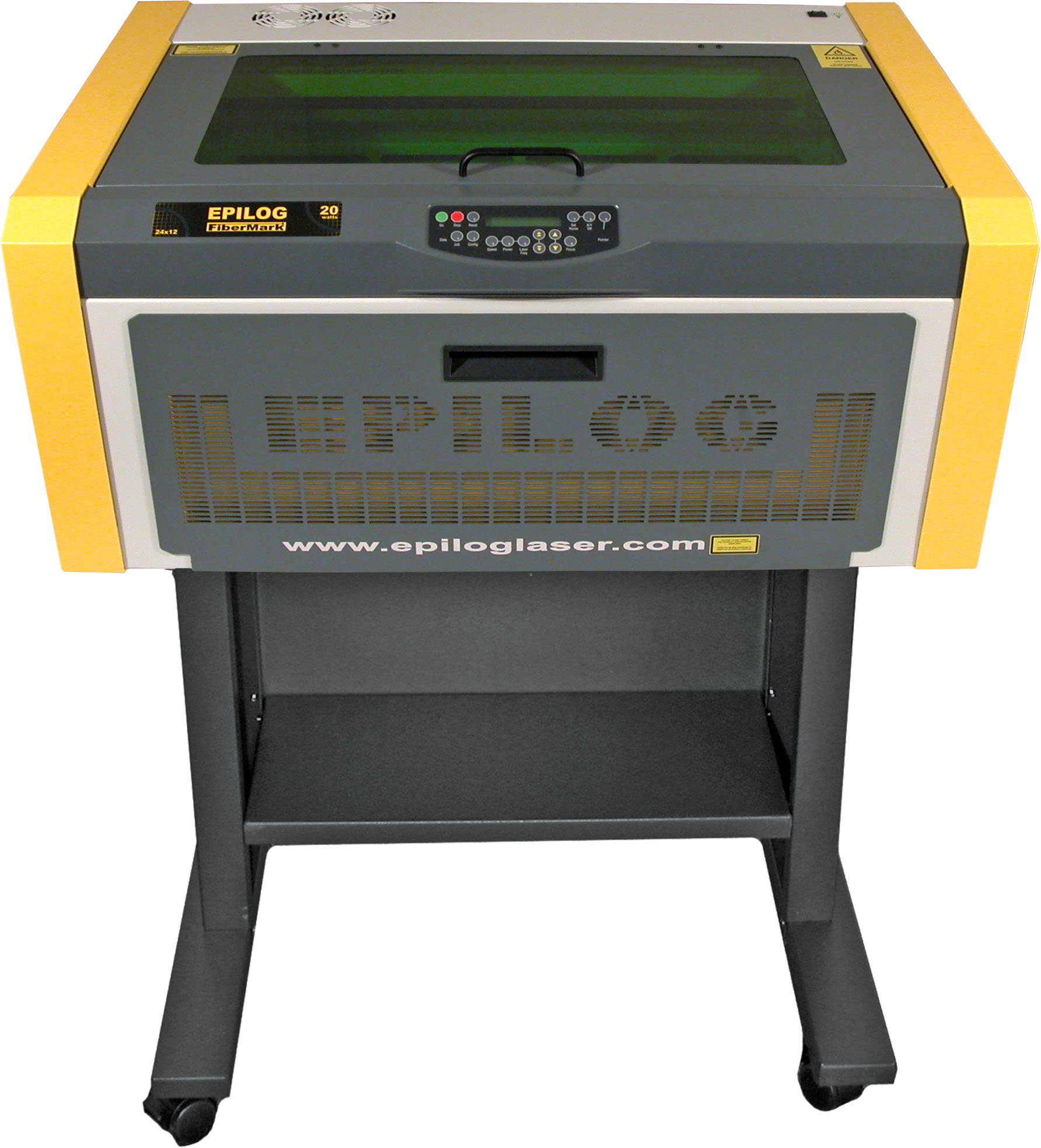 Four Models to Fit Your Needs
Epilog's FiberMark metal marking laser system allows you to etch directly on metal and engineered plastics with bar codes, logos and text. Print to the laser from a logo, drawing or even a scanned photograph! The convenient large format table can mark an entire jig of parts (up to 24" x 12").
Using our exclusive OpenArc™ driver interface, you can print directly to the laser without having to convert your artwork or learn any proprietary software!
And we're proud to say it is 100% designed, engineered, and built in the USA!

Starting at $39,995.00!